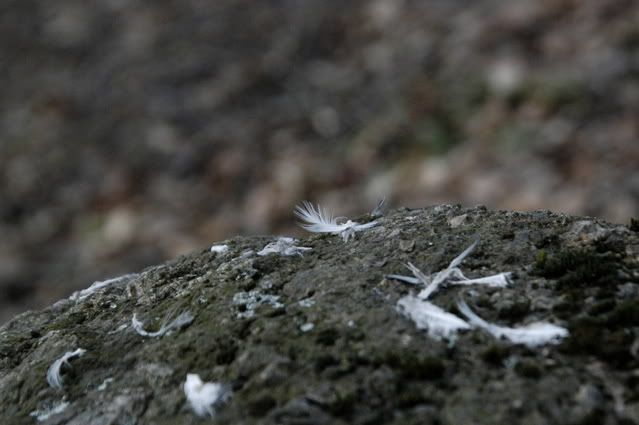 Above rooftops, there's a place
A place nobody knows of
Where leaves are rotten from last fall,
And birds no longer live
Above the city, there's a place
A place only I know of
It's rotten leaves are my only love
And I replace the birds' songs
Today, I got tired of sitting inside my room doing nothing. However, I didn't really feel like studying either. So I took my camera and went outside for a 3-hour-walk with no destination. I've got to say that Turku is a much more exciting place than I'd ever imagined. Urban exploration brings me to these places, that I didn't even know existed.
This is the first part of three photography posts that I will be releasing the next week. Also, on next saturday or sunday, I will be doing the "ask me" post. You have plenty of time to ask me questions on the post that I'll link right HERE!
My ideas for these photography posts are different from things I usually do. I will write a short story or a poem that has been inspired by the pictures above it. For really long, I've wanted to make these super artsy posts, and I hope you don't mind me going in this direction, as this was the main point for me starting this blog in the first place. To express my creativity and hopefully inspire other people to do so, too.
I hope you'll enjoy these, they will be my thank you for all the support I've gotten(already 50 readers, thank you so much).